04 Aug

Municipal news!
Urban planning mandate and awarding of contracts at the Town of Hudson council meeting       
For the next few months the Town of Hudson intends to communicate the information deriving from Town Council meetings on a regular basis which are held behind closed doors due to the COVID-19 pandemic. The meetings will be recorded at 5:00 PM and at the end of the meeting, the question period will allow the Mayor and Council to answer questions sent by citizens via email. Thereafter, the meeting will be broadcasted each month on the Facebook Town of Hudson page.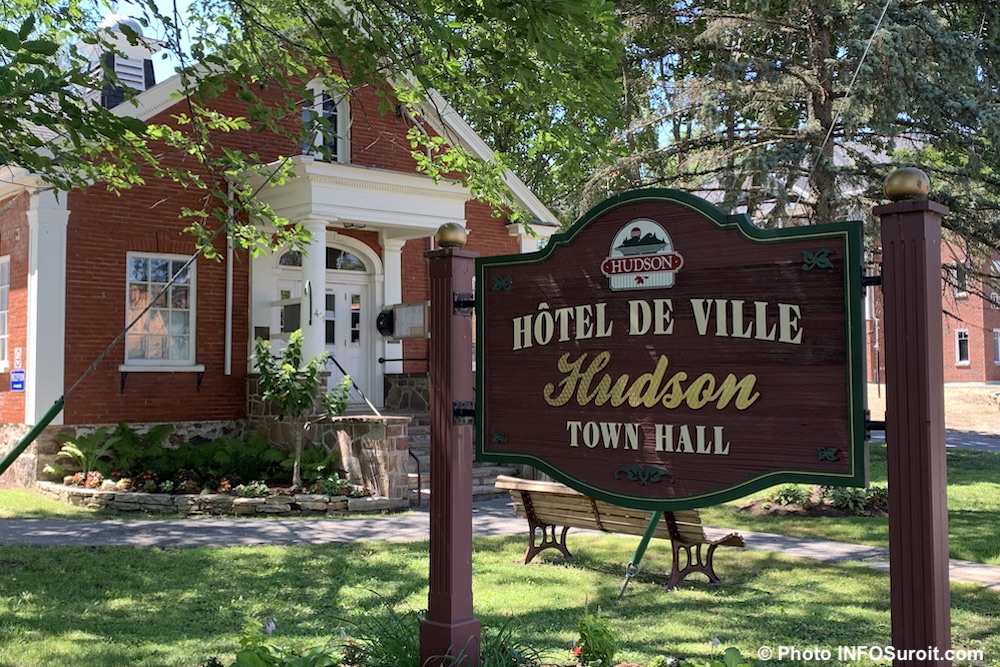 Many items were on the August 3rd Agenda, some of which are concerning a mandate to an urban planner to update municipal by-laws regarding migratory birds and pesticides, the awarding of contracts for the repair of Bellevue and improvement of Main Road in the Ferry area, as well as a pilot project to allow mobile canteens due to the COVID-19 pandemic.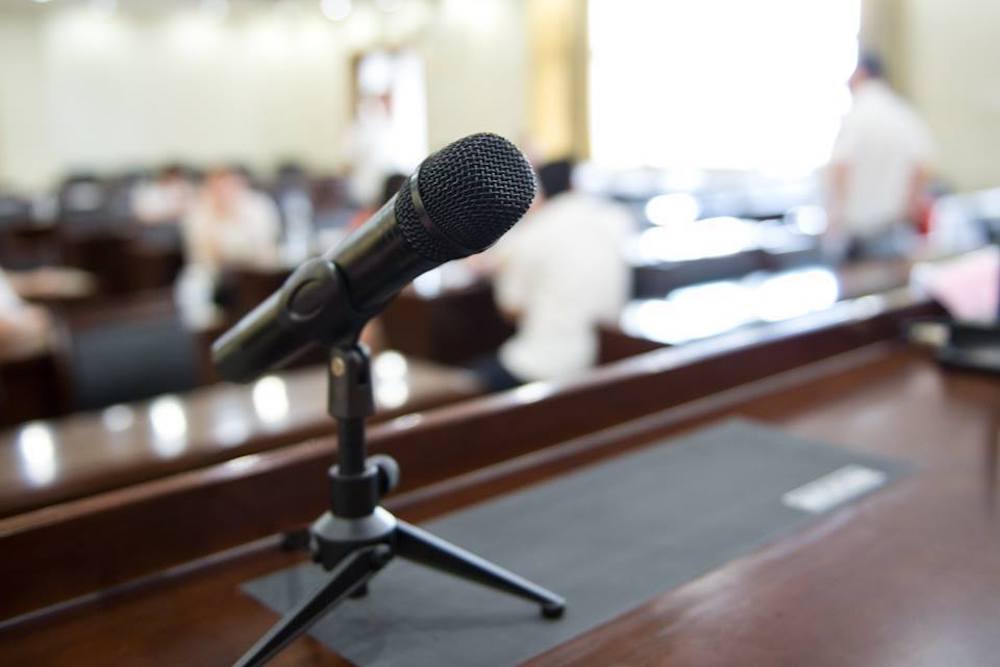 With regard to the Town of Hudson municipal by-law analysis concerning migratory birds and pesticides, the mandate was awarded to urban planner Claude Théberge of the firm Axiome.
The contract for paving of Bellevue, which was planned in the 5-year street paving plan, was awarded to the lowest bidder Ali Excavation Inc. The contract is for $1,681,813.
In conjunction with the paving of Bellevue, the municipal Council wishes to minimize traffic on its northern section and on Main street between Bellevue street and Sanderson street (Ferry sector). A resolution was adopted to award a contract of $96,800 to the firm Meloche Division of Sintra. This firm was also the lowest bidder for an asphalt repair contract in the amount of $129,095 on smaller road sections.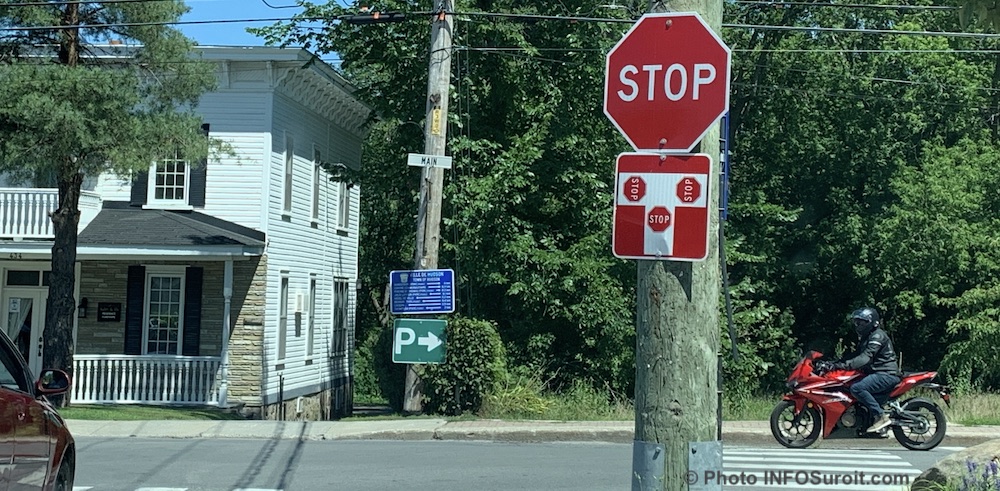 Finally, the pilot project for mobile canteens on the territory will support commerce and food services which were affected by social distancing and customer management since the beginning of the COVID-19 pandemic. In addition to a temporary authorization for restaurants to have outdoor terraces, the Town of Hudson will allow mobile canteens on private commercial lots. Mobile canteens will be limited to supporting an existing commerce. Mobile canteens may not be used in public spaces (streets, parks or  municipal parking lots).
Please note that Town of Hudson Council meeting recordings will be aired on the same day at 7:30 PM on the Facebook Town of Hudson page.