03 Nov

Municipal news!
Review of the Monthly Assembly
Rising revenues from land transfer taxes and paving projects in Hudson
By: Info Suroît
Due to the COVID-19 pandemic, Town of Hudson Council Meetings have been held in camera by videoconference since a few months, there is now a question period for citizens and a broadcast of the meetings is available on Facebook Ville de Hudson. The services of INFOSuroit have been used to share the major points addressed at these monthly Council meetings. There are items included at the November 2nd session agenda. We wish to point out the increase in revenues from land transfer taxes, paving work for 2020 and 2021, sharing first responder and fire safety resources and more.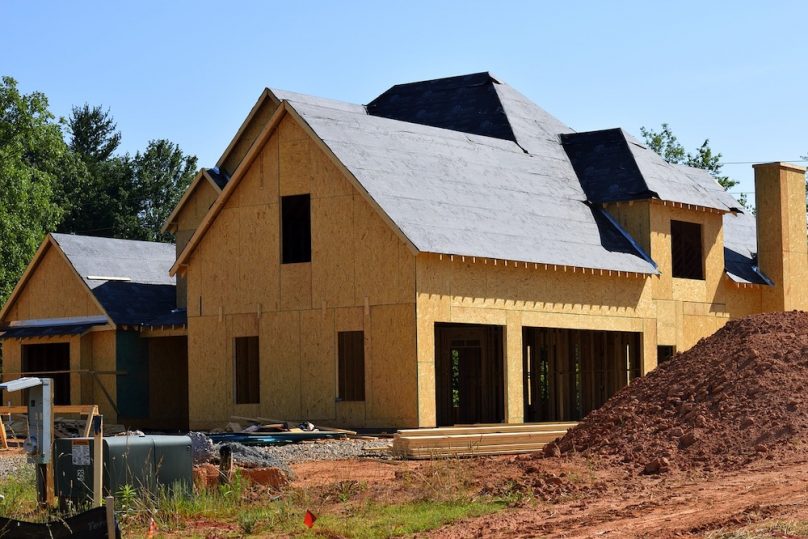 A great deal of good news was shared at the November 2nd session, including an amount of 7 M$ dollars for private work related to permit applications which where authorized in September 2020. Additionally, notwithstanding the worldwide pandemic crisis, the residential market had an excellent year in Hudson. In 2020 revenues from land transfer taxes, also known as the welcome tax, have been higher than 2019!
At the November session we found out that new agreements have been concluded with other Vaudreuil-Soulanges MRC municipalities concerning first responder and fire safety services, new agreements for mutual aid have been concluded.
Other paving projets
By the end of this year, another amount of $50,000 is foreseen for asphalt patching in some of the Town's roads. Furthermore, an important loan by-law has been proposed for paving projects for sections of Bridle Path, Seigneurie, Roslyn and Carmel, plus improvements to Main Road in the Town's core.
In this regard, the Town of Hudson confirms that there will be a consultation with the sector business owners to finalize the details of these projects.
In closing, to encourage outdoor activities, it has been decided to install portable toilets in key locations of the municipality. Blue collar teams will ensure increased surveillance for sanitary reasons in this period of pandemic.
We wish to remind you that the Town of Hudson Council Meetings are usually held by videoconference on the first Monday of each month at 7:30 PM. Citizens who wish to do so may access the live webcast of the entire session and participate during question periods. Citizens may also submit their questions in writing until 7:30 PM on the day of the assembly. They can be transmitted by email (info@ville.hudson.qc.ca) or dropped off at the Town Hall letter box (481 Main Road).
To access the Council meeting videoconference meeting via Zoom, the hyperlink will be available on the meeting day on the Town's website (www.hudson.quebec), as well as on the Town's Facebook page (Facebook Ville de Hudson). Should a technical or computer problem prevent you from having direct access to the live webcast, you will have access the recording of the meeting which will be posted on our Facebook page thereafter.